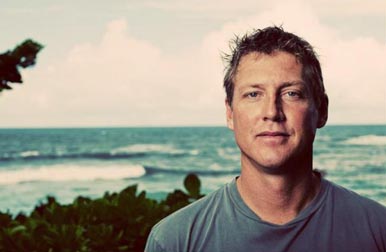 Brodie Carr revealed some news for the World Tour 2010, one confirming the completion of the Rip Curl Pro Search Peniche, instead of Mundaka.

The CEO of ASP also confirmed the reduction of 45 to 32 players (plus two wildcards per stage) from Trestles, the 5th stage of the tour, and from there the best in the WQS are better able to enter the WCT rankings.

Another novelty is the fact that the Billabong not take any step in the world in Europe, and possibly back in 2011.

After the failure of the stage this year in Mundaka Billabong decided not to invest in 2010.

The new format of competition should not be repeated, having been the target of some criticism.

The round losers will be the format used, because, according to Brodie Carr gives more control and more surfers to show to the public.
Posted via email from TOPcasas